ECUHELP KT200 2023 Software free download and installation
ECUHELP KT200 2023 Software free download and installation
ECUHELP KT200 2023 software Free Download and Setup
Free download ecuhelp kt200 offline workstation setup2023 offline
Software includes: device software and local server
The provided download link contains the device software.
The local server is too large to be uploaded on Mega, but it will be included in the ecuhelp kt200 package.
Compatibilty:
ECUHELP KT200 2023 offline workstation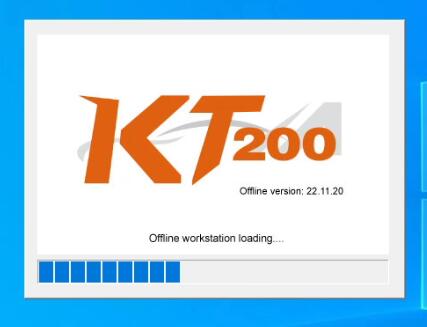 Free download: ecuhelp kt200 online version setup2023_KT200.zip
Compatibility:
ECUHELP KT200 2023 Full Version
/
Car truck version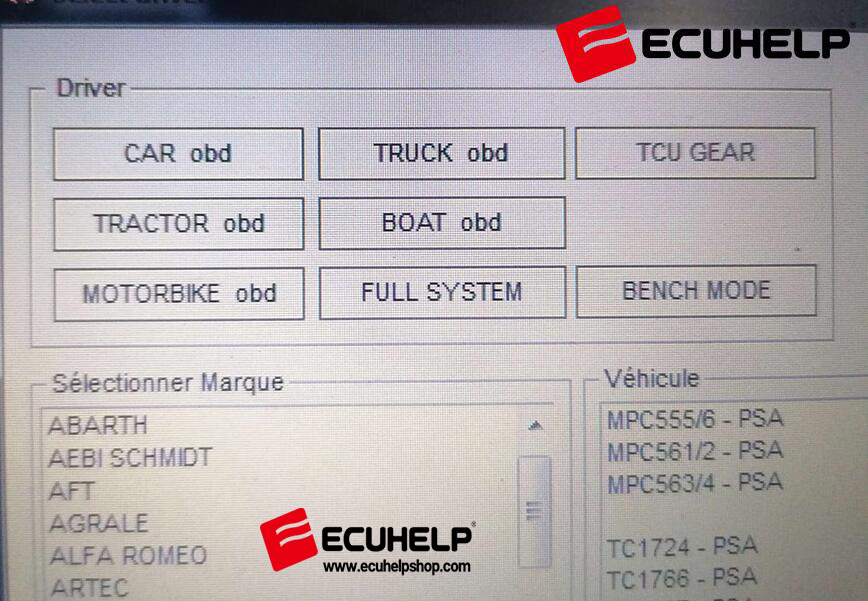 Image 1. ECUHELP KT200 full version with all car, truck, boat, tractor, motorbikes activated.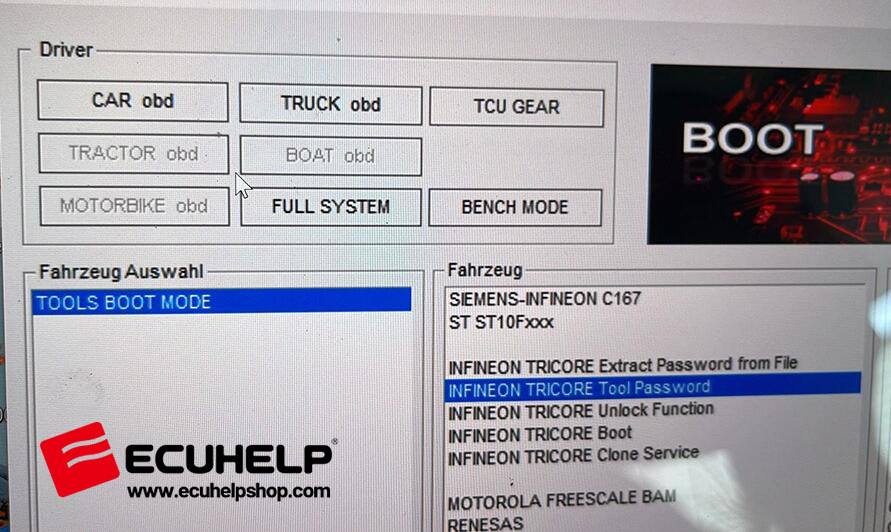 Image 2: ECUHELP KT200 car truck version with car and truck activated.
ECUHELP KT200 2023 software Operation Guide:
Tips:
1.Ensure a stable internet connection when using ECUHELP KT200 software full version and auto version.
2.To switch servers, go to the Service option and select from available locations including China, Germany, and Hong Kong.
3.Set your PC's time and timezone to automatic.
4.Uninstall the antivirus program, disable Windows Defender to prevent it from mistakenly flagging the software and interfering with its functionality.
5.Match your PC's timezone with the server you're using.
6.Restart your PC after making changes for smooth software operation.
7.Properly plug in and ensure recognition of the ECUHELP KT200 tool by your computer.
8.Verify sufficient battery voltage.
Note:
1.No registration or activation is required for the software.
2.Compatible with any PC without volume limits.
3.Supported operating systems: Windows 7, Windows 8/8.1, Windows 10, and Windows 11.
4.Minimum recommended requirements: CPU speed of 2.5 GHz (Intel i5, i7) and a minimum of 8GB RAM.
5.Available languages: Italian, English, Dutch, French, Spanish, Polish, Portuguese, Czech, Romanian, and Turkish.
ecuhelp KT200 2023 software update (02/01/2023):
Fixed synchronization issues with software functions.
Optimized server connection for higher speed and convenience.
Resolved error messages encountered when reading and writing certain models in bench mode, such as EDC17 series.
Improved tool checksum issues (except for EDC17 series).
Enhanced full system function within the software.
Reduced read and write process time for improved efficiency.
Addressed TCU response speed issues during the reading and writing process for certain models.
This update primarily focuses on software improvements and does not introduce new protocols.
The KT200 is supported by other devices available online.
Stay tuned for announcements regarding new protocol updates.
KT200 2022.12.10 free download:
ECUHELP KT200 2022.12.10 free download
Download both setup.exe and driver.
Also add protocol, not only software optimization.
Works with online version and offline version
Works with full version and auto version
KT200 2022.12.10 installation guide
KT200 2022.12.10 new update:
NEW AUTOMATIC FUNCTION: TRICORE CLONE
Added automatism to clone the following control units with OTP zone adaptation and password:
– BRP Can-Am ME17.8.5
– BMW MED17.2
– BMW MEV17.2
– MINI MED17.2
– MINI MEV17.2
– MERCEDES BENZ EDC17 CP01
– OPEL EDC17 C84
– OPEL EDC17 C42