Product Description
BDM Frame with Adapters
BDM FRAME with Adapters Set, made from hight quality stainless steel, designed for BDM100 programmer, KT200, KESS V2, Ktag, Fgtech, CMD, ETC.
Please look at the instructure of BDM Frame with Adapters: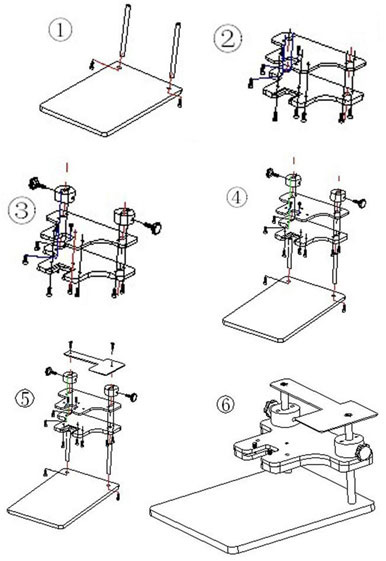 LED BDM Frame with Mesh and 4 Probe Pens included, designed for FGTECH, BDM100, KESS, KTAG, K-TAG ECU Programmer Tool.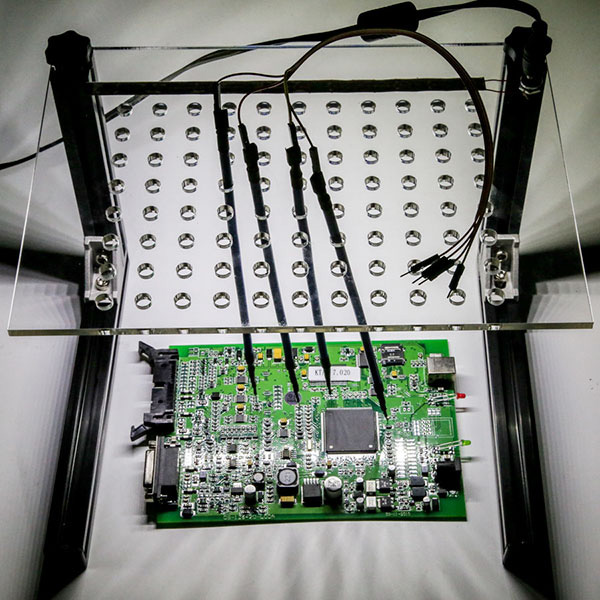 Tip:
Package does not contain PCB. LED operates at 12V. After probe connection, disconnect 12V battery for LED to function. Probe pin is adjustable.
LED BDM Frame Description:
1. Comprises Acrylic board, Mesh, and 4 Probe Pens.
2. LED functions at 12V. Disconnect 12V battery after probe connection for LED operation. Probe pin is adjustable.
3. Ideal bracket for ECU Update, ECU Clone and Write, ECM Modified and programming, Probe holder, Dimsport aids.
4. Compatible with KESS, KTAG, FGTECH, BDM100, KTM100, CMD, DIMSPORT AIDS, and other ECU chip tuning tools.
5. Easy to use, superior to the old BDM frame.
Package List:
1pc x BDM frame
1pc x BDM frame with LED (Made by a Acrylic board)
4pc x Cable for Probe
4pc x Probe
Note: No PCB Board in the Package
---
We are dedicated to providing excellent support and assistance. If you have any questions, concerns, or inquiries, please don't hesitate to reach out to us. Our team is here to help!
Email:
Sales@ECUHELPshop.com
Whatsapp:
+86-18205996549
Skype:
Sales@ECUHELPshop.com
Live Chat:
Visit our website and click on the live chat option to chat with Oliver Liu in real-time.
Customer Questions & Answers
There are no question yet.
Customer Reviews
Be the first to review this product.