Toyota ECU Flasher Read and Write Denso 76F0070
ECUHELP
Toyota ECU Flasher
has now successfully proven its compatibility with certain 2015- OBD write and some 2015- models OBD read, Today it is tested to read and write Denso 76F0070 no problem.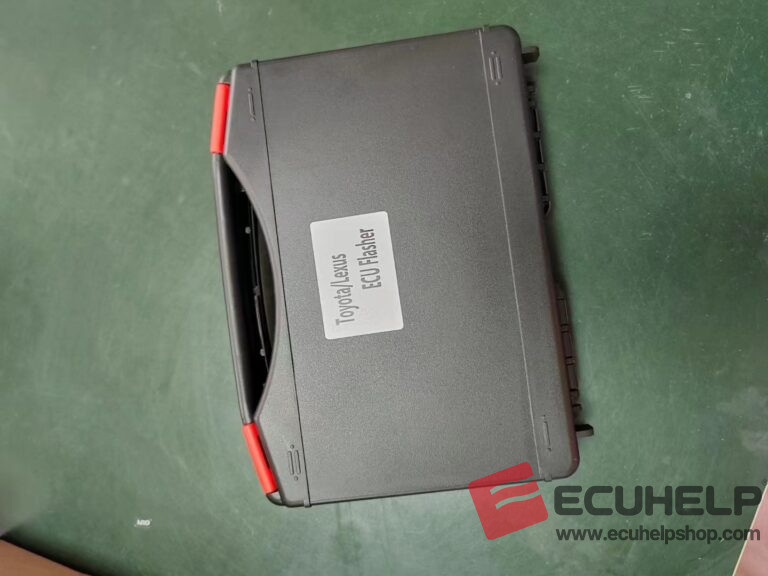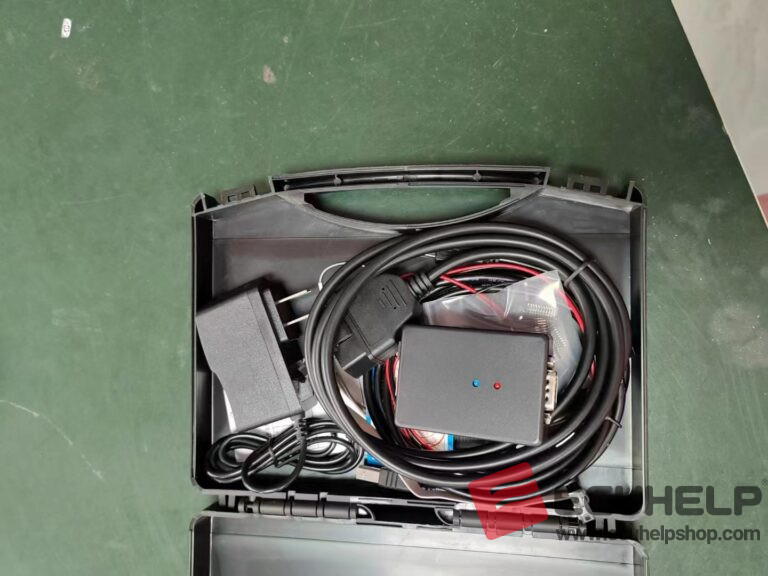 Let us guide you through a visual journey showing how to seamlessly connect your Toyota Denso 76F0070 with the device and computer. We assure you, it's as easy as a breeze, and guess what? Your ECU will read a perfect 100%!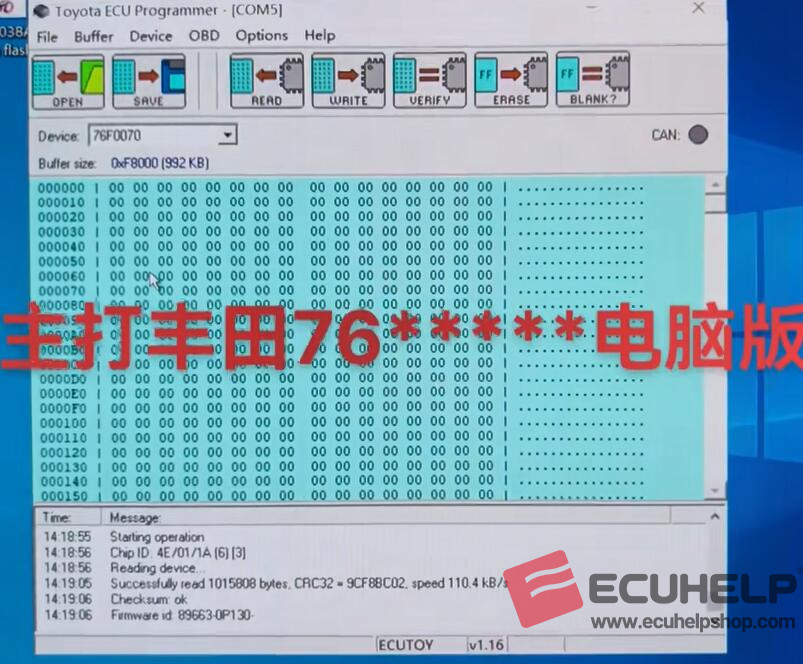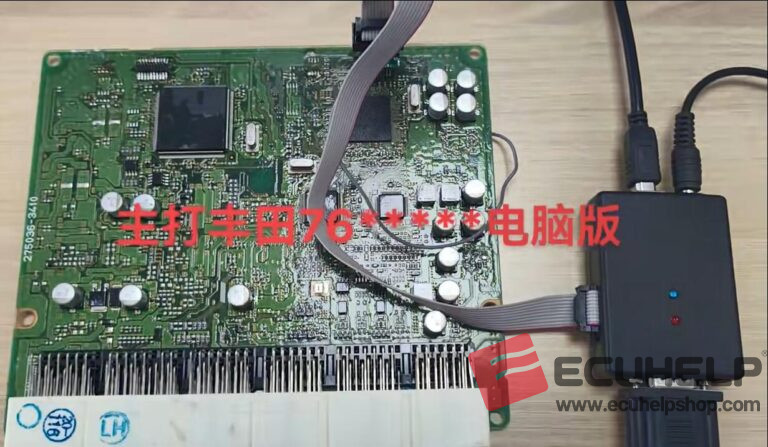 Next, let's take a moment to look at Toyota ECU Flasher Denso 76F0070 wiring diagram.But, here's a little tip before we move forward - don't rely too much on the numbers you see on the Denso engine outlook. They might just play tricks on you! The trick is to open up the board and consult the numbers displayed on your computer.
Let's have a look at what we're working with here:
A Quick Overview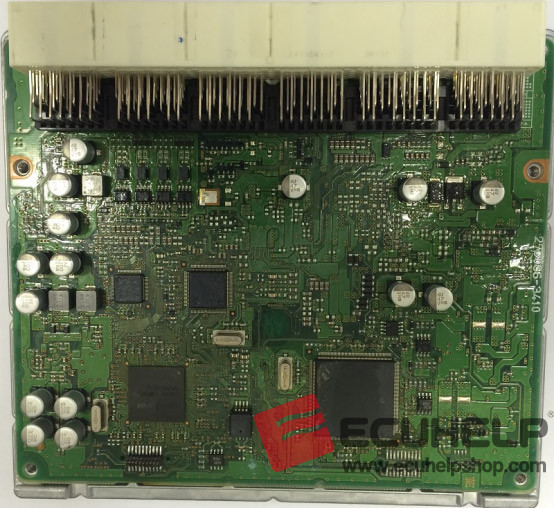 CPU - 76F0070
Power connector

Programming connector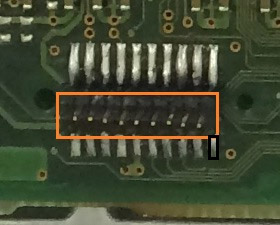 Bottom of the PCB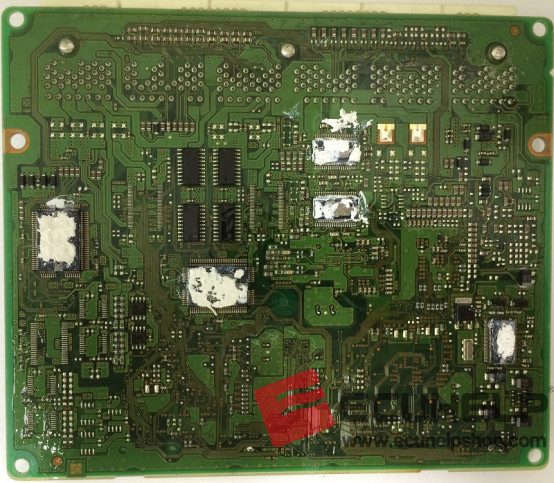 Soldering point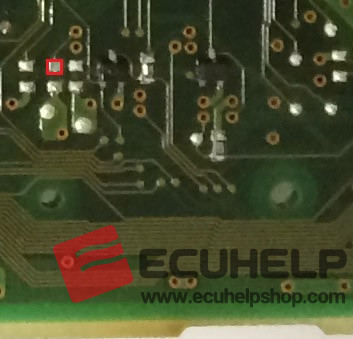 For those eager to explore more, we have something extra for you! Check out our related article that takes you through the ins and outs of the
, a comprehensive guide to downloading, installing, and read/write Denso 76F0070.