KT200 R/W edc17c60 PSA without manual tprot off
ECUHELP KT200 can read/write edc17c60 PSA safe, Just read, modify file and write. Generally it applies tprot automatically, there are some rare units
(EDC17C60) that KT does not do auto Tprot, just read again after write and check it on WinOls (for example) if it's done. Had 1 car with that problem, and a friend with KT200 too that had the same problem.
Checksum does all good no problem. KT200 does do patch, EDC17C60 and MD1CS003 no problem.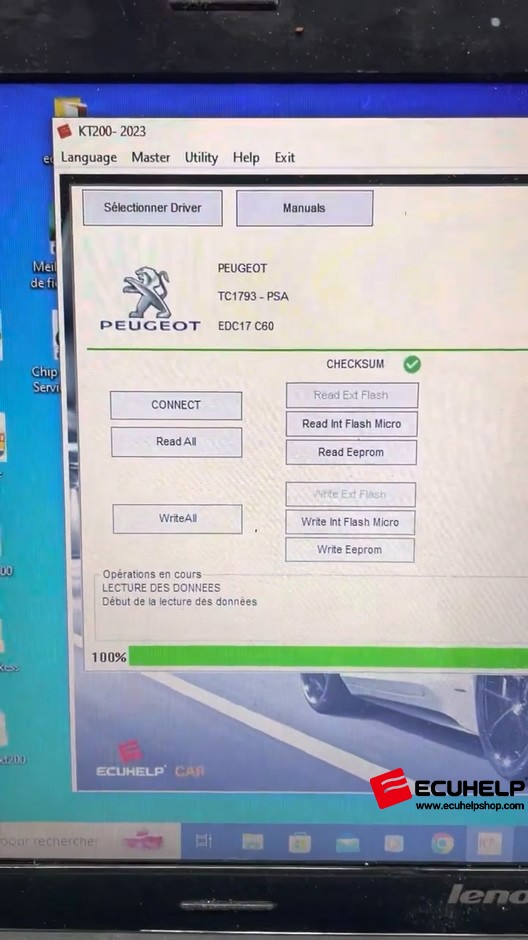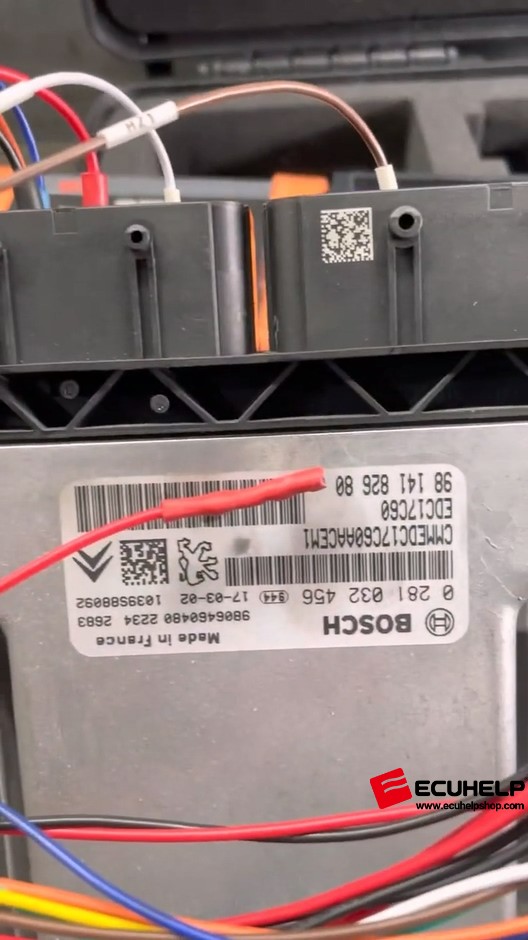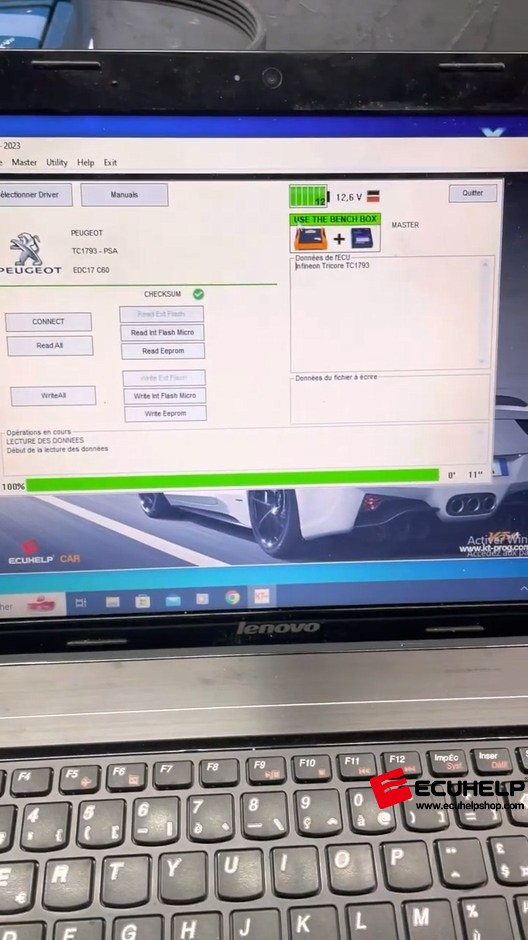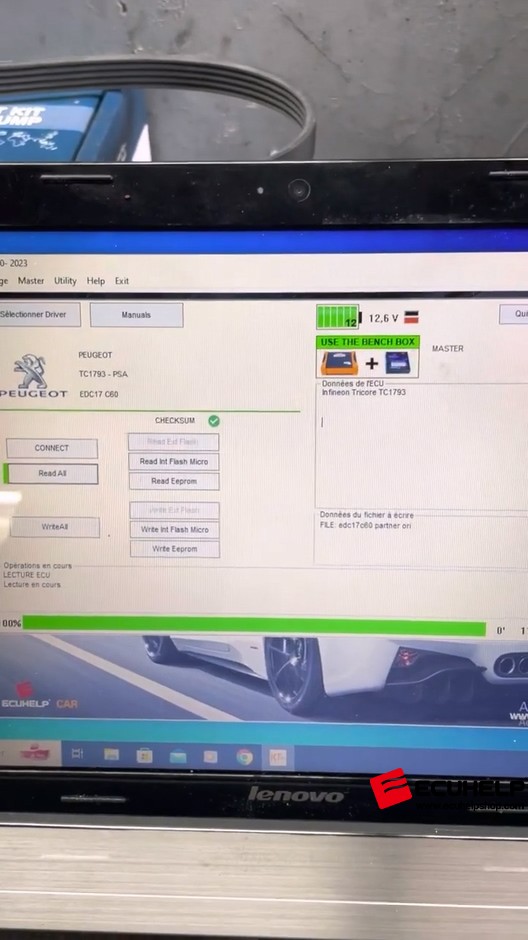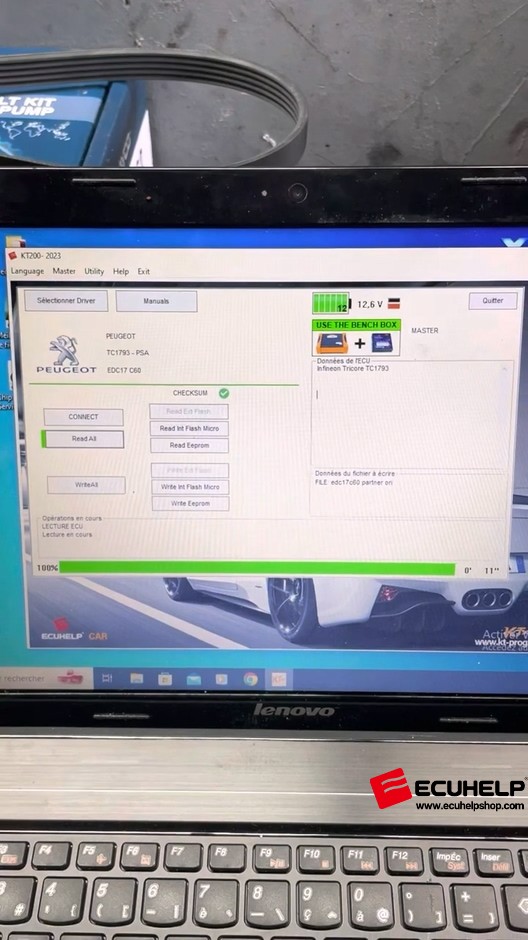 Pinout of how Edc17c60 is connected to KT200 on Bench.
Connect the multifunction cable as follows: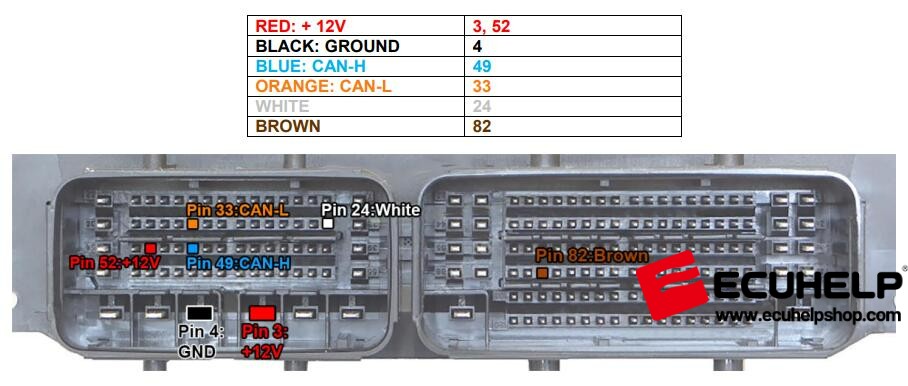 To read and write use the following driver:
→ BENCH TRICORE
→ PEUGEOT / CITROEN
→ TC1793 - PSA
→ EDC17 C60