How does KT200 Read / Write BOSCH MD1CS018 [ SPC58]?
Question: Can anyone confirm
ECUHELP KT200
can read and write BOSCH MD1CS018 ecm without any errors? lot of people claiming can be read in MG1CS026 in Suzuki.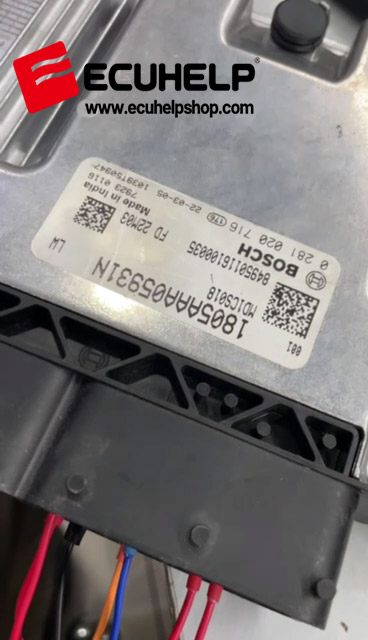 Yes,
ECUHELP KT200 can read/write ECU BOSCH MD1CS018 in the path of MG1CS026
.
Here is the wiring diagram to follow:
Use:
- Multifunction cable
- Bench Box V.2
- Laboratory power supply or battery
Connect the multifunction cable as follows:
To read and write use the following driver:
→ BENCH MODE
→ SUZUKI
→ SPC58 – SUZUKI
→ MG1CS026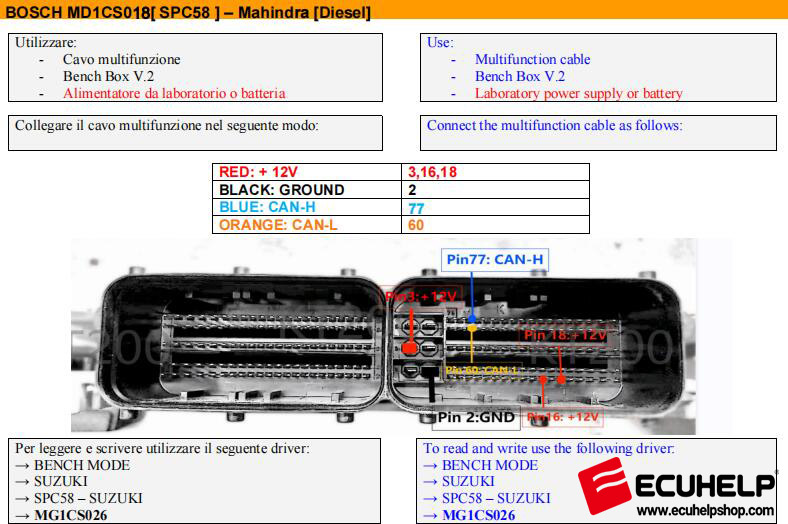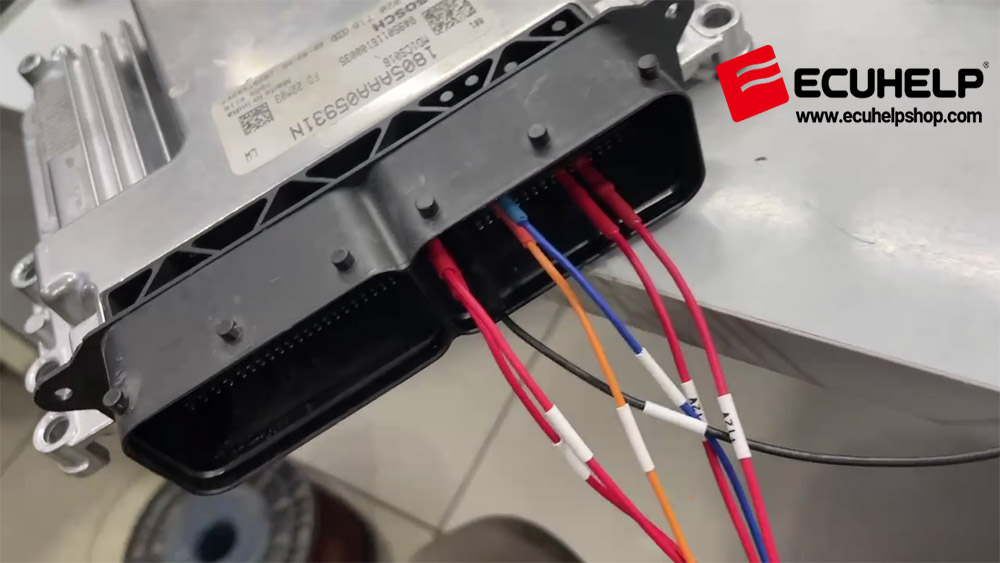 Additionally, here is the video of ECUHELP KT200 read and write BOSCH MD1CS018 on Bench: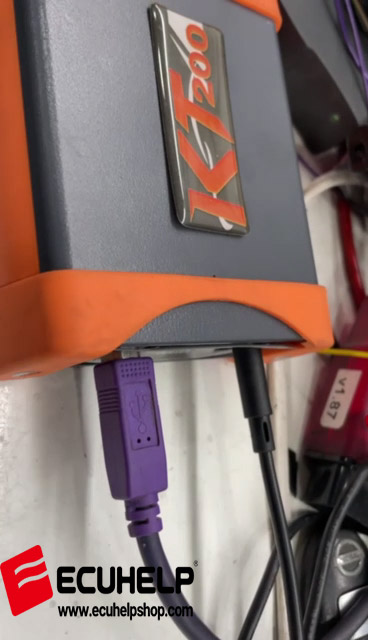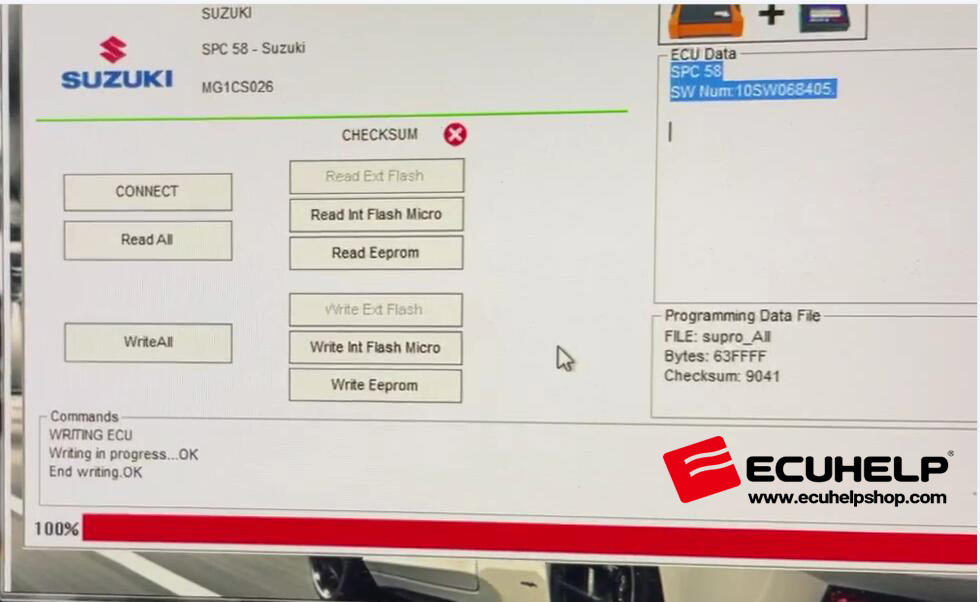 For any further question, please feel free to contact Oliver Liu via WhatsApp at: + 8618205996549.