KT200 question: Modification not allowed in virtual otp zone md1cs006
KT200 Question 1: Modification not allowed in virtual otp zone md1cs006, Can you tell me how I can resolve?
Look at the error message given by KT200 when reading and writing md1cs006.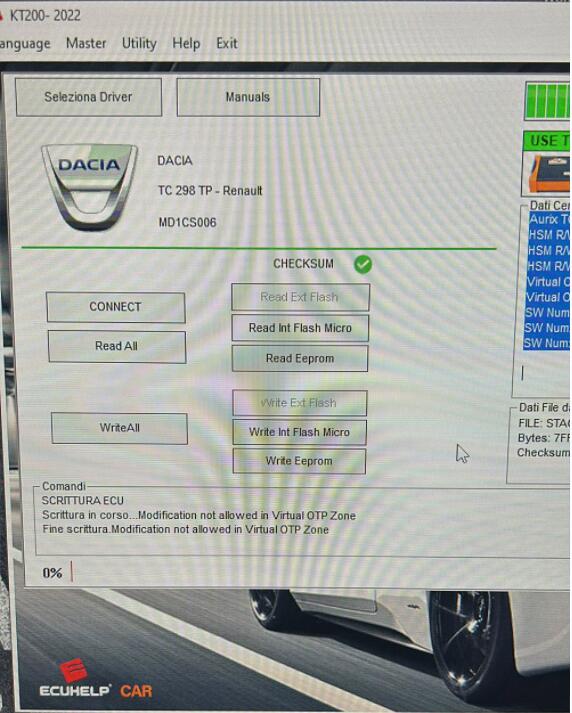 Answer: Brother, nobody can do it, that's why is called One Time Programming, doesn't exist such a thing to unlock it or modify it.
When a flash tool is reading ECU is skipping this section of otp, KT200 reads otp but you cant write to this sections. otp sections tried to written by kt200 for brand new ecu writing. used ecu's otp sections cant be written, but can be read.
You can adapt flash file to otp to make it work with another flash, Because each flash have is own otp and if you want to put another flash from another otp in your flash you gonna end blocking your ecu.
But of you adapt otp from a do or ECU to your ECU then write back the flash will work, And you will not block ecu, but you have to do it before write back.
Alright, What you have to do is to write back original flash but in boot mode, and will work again.
Question 2: my specifi ECU type is Suzuki grand Vitara 1.9 ddis, it no longer starts even when putting the original back. With KT200 read via OBD. I give the files to a mapper and he makes the modifications to me.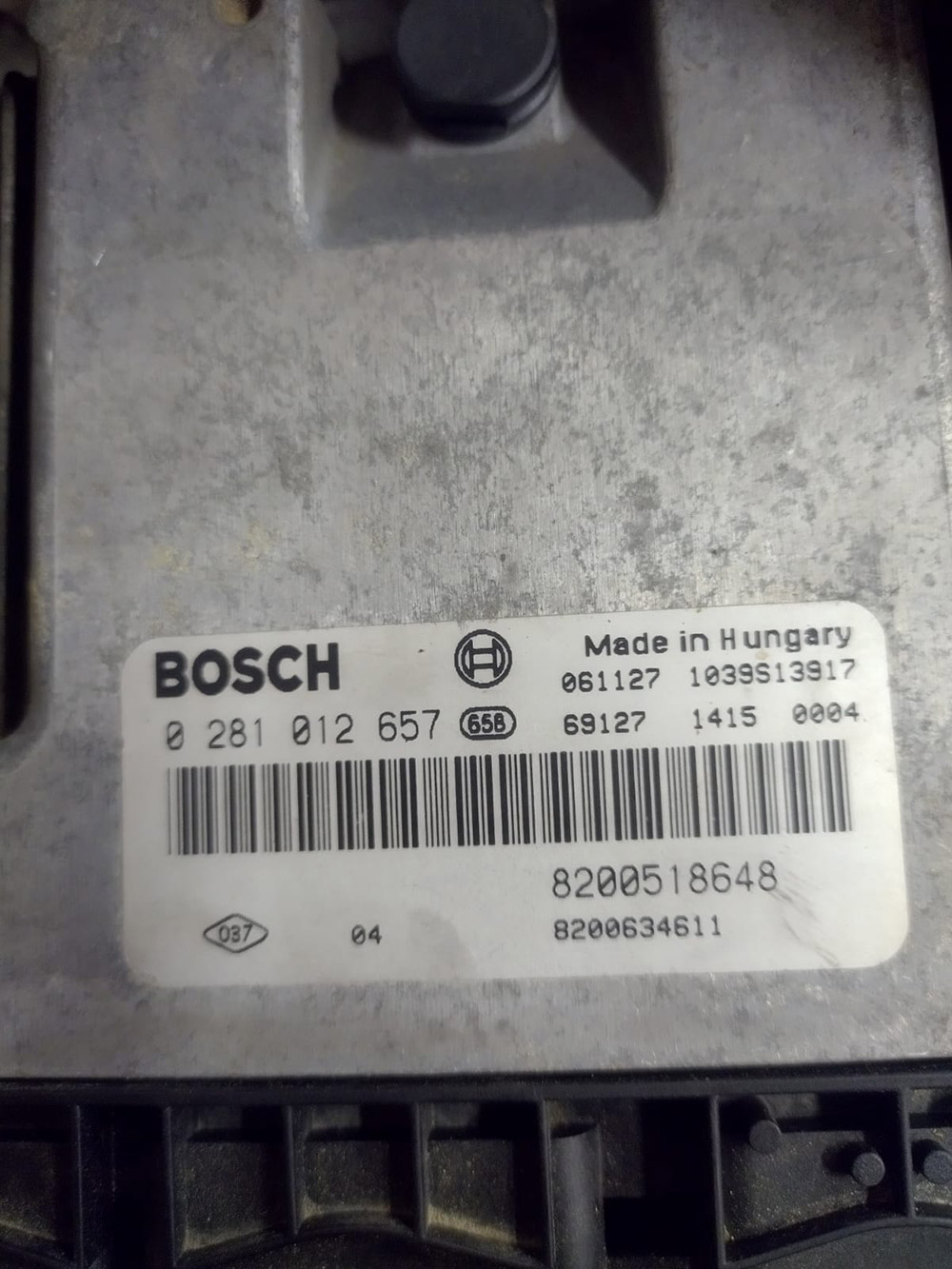 Image 2: ECU of Suzuki grand Vitara 1.9 ddis
Answer: This ECU don't have otp, you have written a corrupt flash, that's why you have blocked ecu. But you can still recover ECU to normal. edc16 ecu don't have otp.
The mapper sent you a bad file from another ecu, Now you can still bring your ECU back to life like new, Open ECU and the file you have read write back in boot mode.
And ECU will be like new again.
Alright, thanks to one of our user for his point of view and suggestion.
Got any question on KT200 ECU Programmer, feel free message Oliver Whatsapp:
http://wa.me/8618205996549