HTprog Review: A user read edc17c60 OK
Used
ECUHELP HTprog
to read edc17c60 for me, I do not make Tprot off on c60 using this. I simply connect and read / rewrite.
This is the source of where I obtained the
HTprog version
.
Attempt powering it from the box using a bench supply, I got issues, but it worked fine with the supplied power. And htprog connection differ one positive than kt200, so try both connections.
I have attached an image of the user's feedback: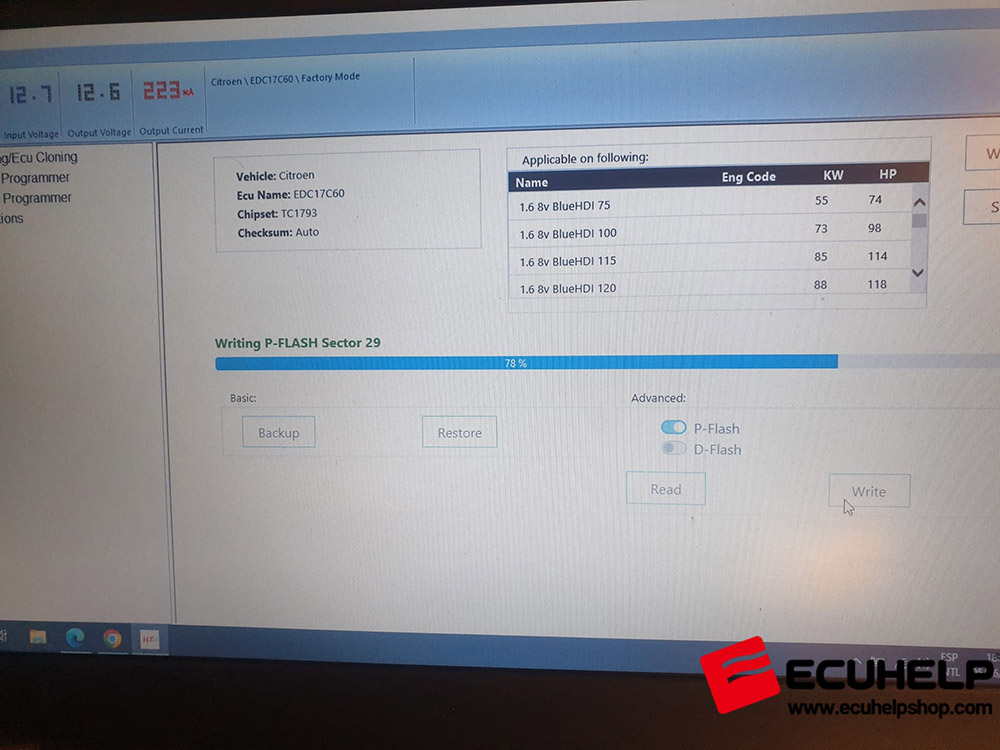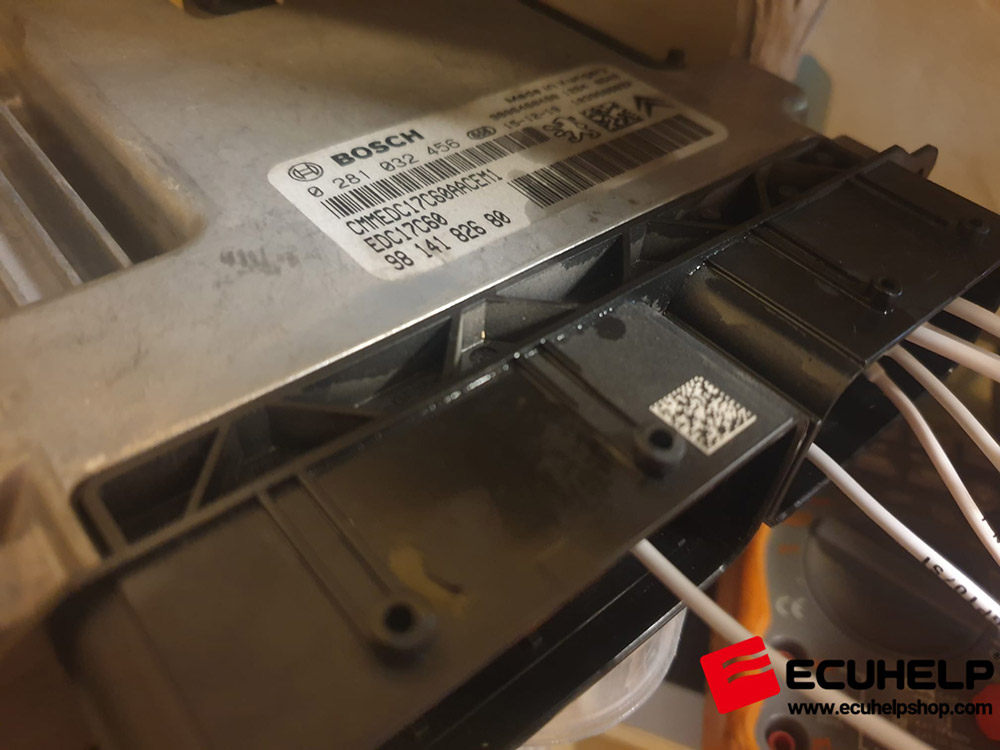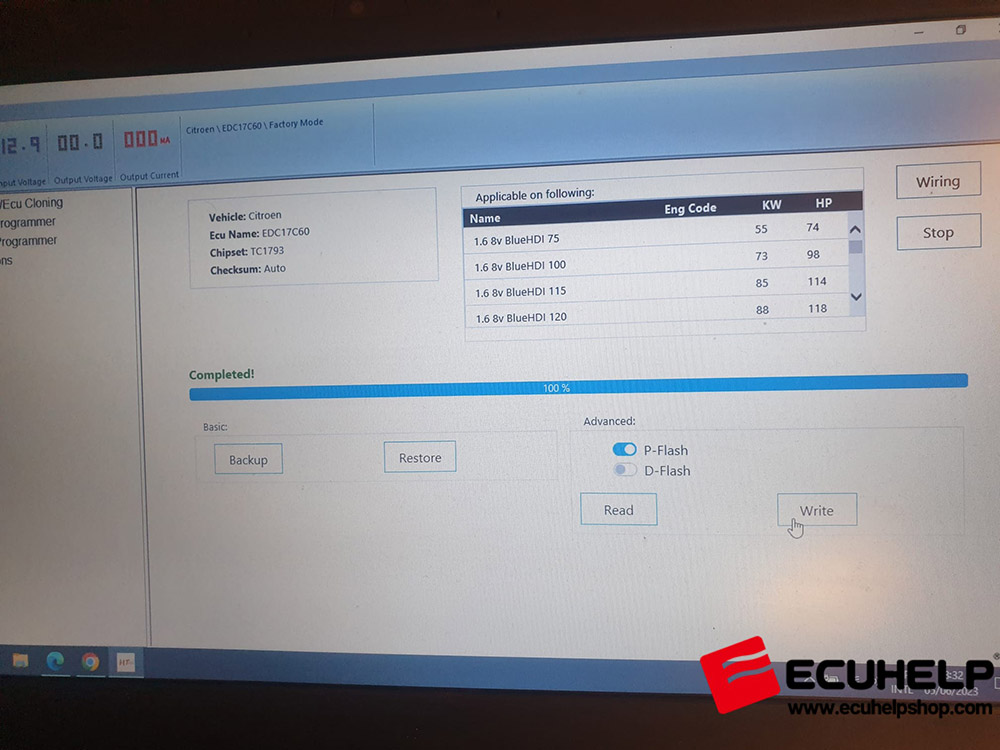 Thank you.