How to Install PCMTuner PCMFlash 1.2.7 (No Need Activation)
PCMTuner
PCMFlash 1.2.7 is a powerful software tool for ECU programming, and in this guide, we will walk you through the installation process. The best part is that there is no need for activation, making it even more convenient to get started. Let's get right into it!
Step 1: Download the Software
Begin by downloading the PCMTuner PCMFlash 1.2.7 software. You can obtain it through the contained CD or a provided link (https://www.ecuhelpshop.com/pages/downloads/). Ensure that
you have the setup file ready before proceeding.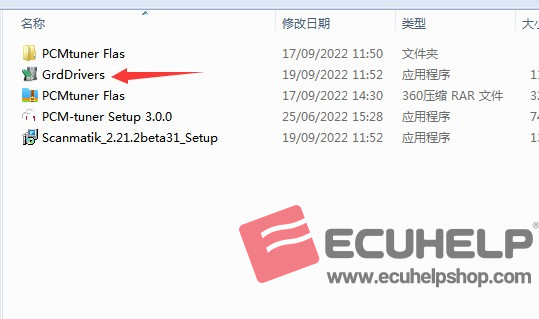 Step 2: Install GrdDrivers
Once you have the software downloaded, proceed to install the GrdDrivers. This step is crucial for the proper functioning of PCMTuner PCMFlash 1.2.7. Follow the on-screen instructions to complete the installation process.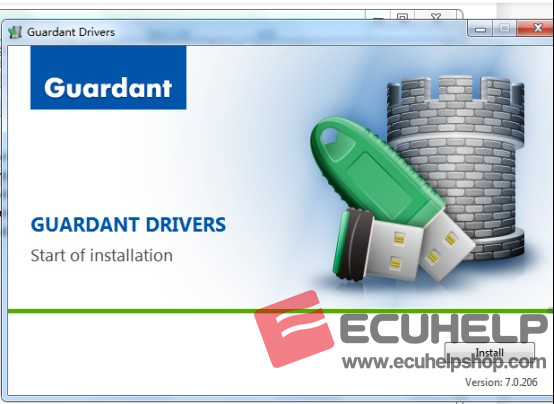 Step 3: Install PCMtuner Setup 3.0
After installing the GrdDrivers, move on to installing the PCMtuner Setup 3.0. This installation will enable the core functionality of PCMTuner PCMFlash 1.2.7. Simply follow the prompts and guidelines provided during the installation process.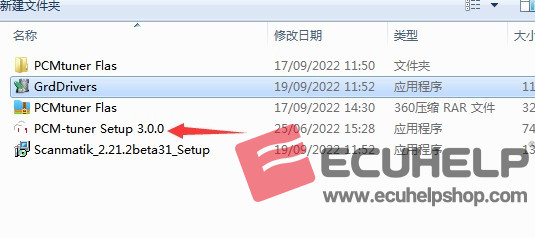 Step 4: Install Scanmatik2.21 Setup
Next, install the Scanmatik2.21 Setup. This additional installation complements the PCMTuner software and ensures compatibility with your device. It is an important step, so make sure to complete it as well.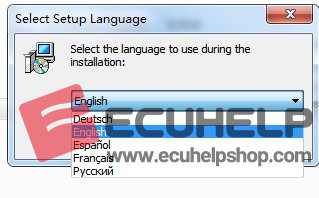 Step 5: Click the Provided File
Locate the file provided for you and click on it. This file will initiate the necessary operations for PCMTuner PCMFlash 1.2.7. Follow any instructions or prompts that appear to proceed further.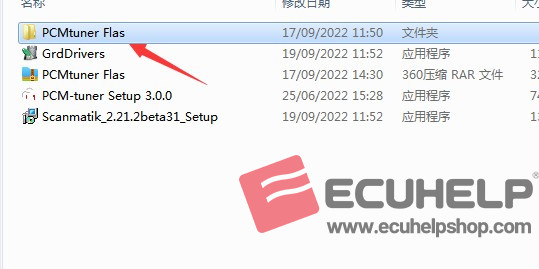 Step 6: Run PCMTuner Flash
Finally, run PCMTuner Flash. This step will launch the software and enable you to begin using it for ECU programming. Take a moment to familiarize yourself with the interface and available features.
Conclusion:
Congratulations! You have successfully installed
PCMTuner
PCMFlash 1.2.7 without the need for activation. You can now take full advantage of this powerful ECU programming tool. Explore its capabilities, perform various operations, and unlock new possibilities in your automotive endeavors. Enjoy your enhanced ECU programming experience with PCMTuner PCMFlash 1.2.7!