How to Proceed When ECUHELP KT200 Cannot Read GM E39A ECU?
If you encounter difficulties reading GM E39A ECU with ECUHELP KT200, follow these steps for a solution. Learn how to use IO Prog to overcome the issue and access the necessary information.
If you're facing challenges when attempting to read GM E39A ECU using ECUHELP KT200, here's what you can do:
Please refer to Image 1 below for the specific error message you may encounter: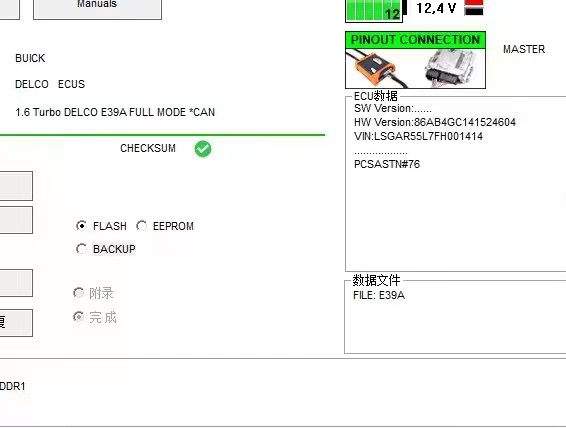 Solution:
The ECUHELP KT200 is unable to read the 5-digit SEED for GM E83 ECU. However, you can utilize
IO Prog
as an alternative solution.
To proceed, please follow these steps:
1. Order one IO Prog package (Shown as below)

2. Install IO Prog Software

3. Connect IO prog hardware and run the software.

5. Then Click "Read Info" to read out the SEED, then "Connect", then "Advanced Settings" to calculate the key with the SEED.
By implementing this solution, you can successfully navigate the obstacle you encountered while attempting to read GM E39A ECU with ECUHELP KT200.