Fixed! ECUHELP KT200 driver stay gray
One user feedback: My ECUHELP KT200 turn to have this problem, why the driver stay gray?
And now the software fails to open.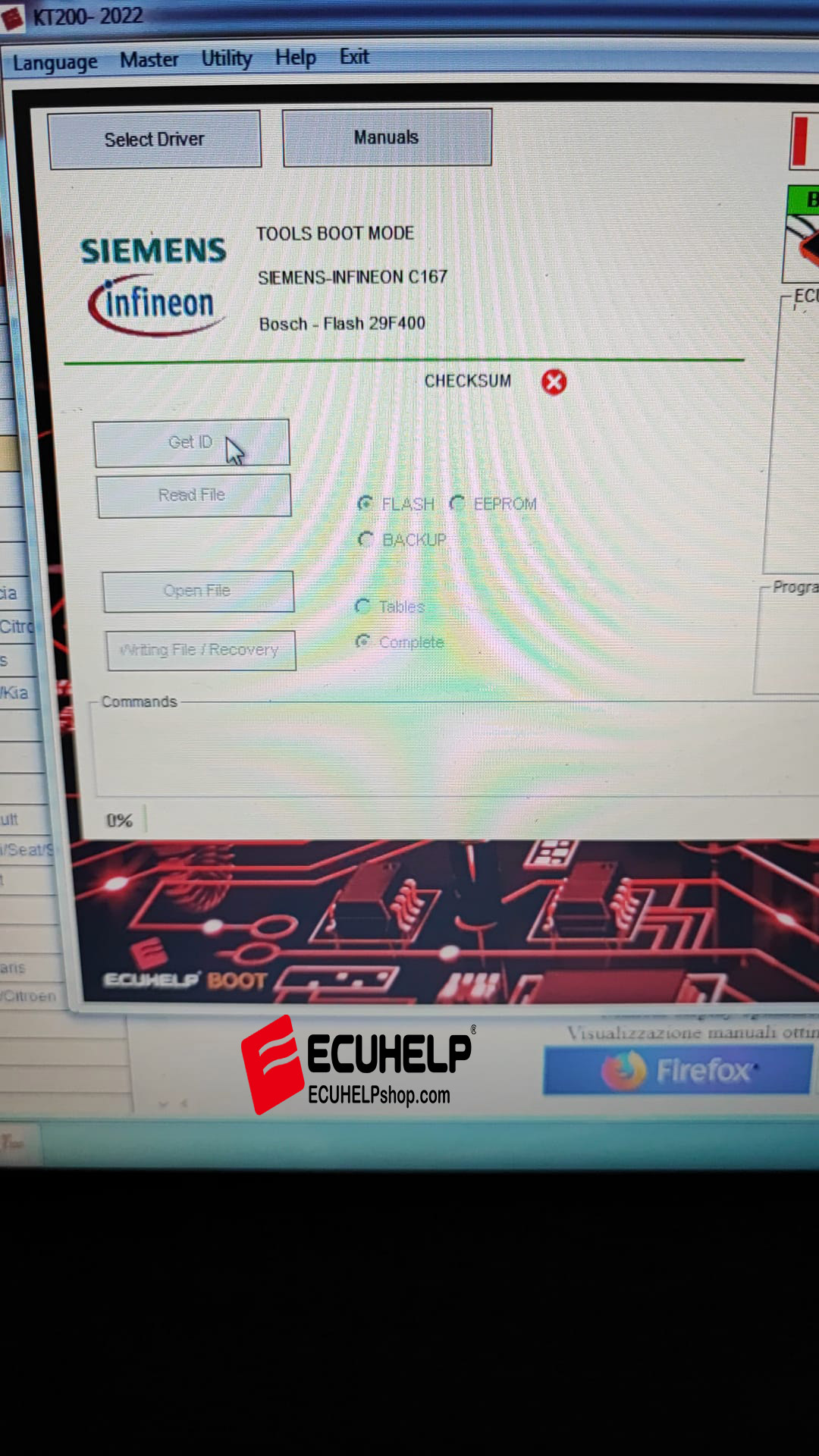 Finally solved!
it's good the driver came back after connecting the power supply.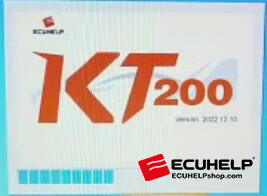 Please be informed:
A: 1. win defender disabled + Antivir) As ADMIN
2. install both the x32/x64 patches (download from here https://www.ecuhelpshop.com/pages/download/)
3. install drivers for the device,
4. install hardware+power.
If you have any further questions or require additional assistance, please feel free to reach out to us:
WhatsApp: +8618205996549
Email: Sales@ECUHELPshop.com
We are here to support you throughout the process and ensure a smooth experience with your ECUHELP KT200.